Valerie Smith & Liberty Pike have New Music!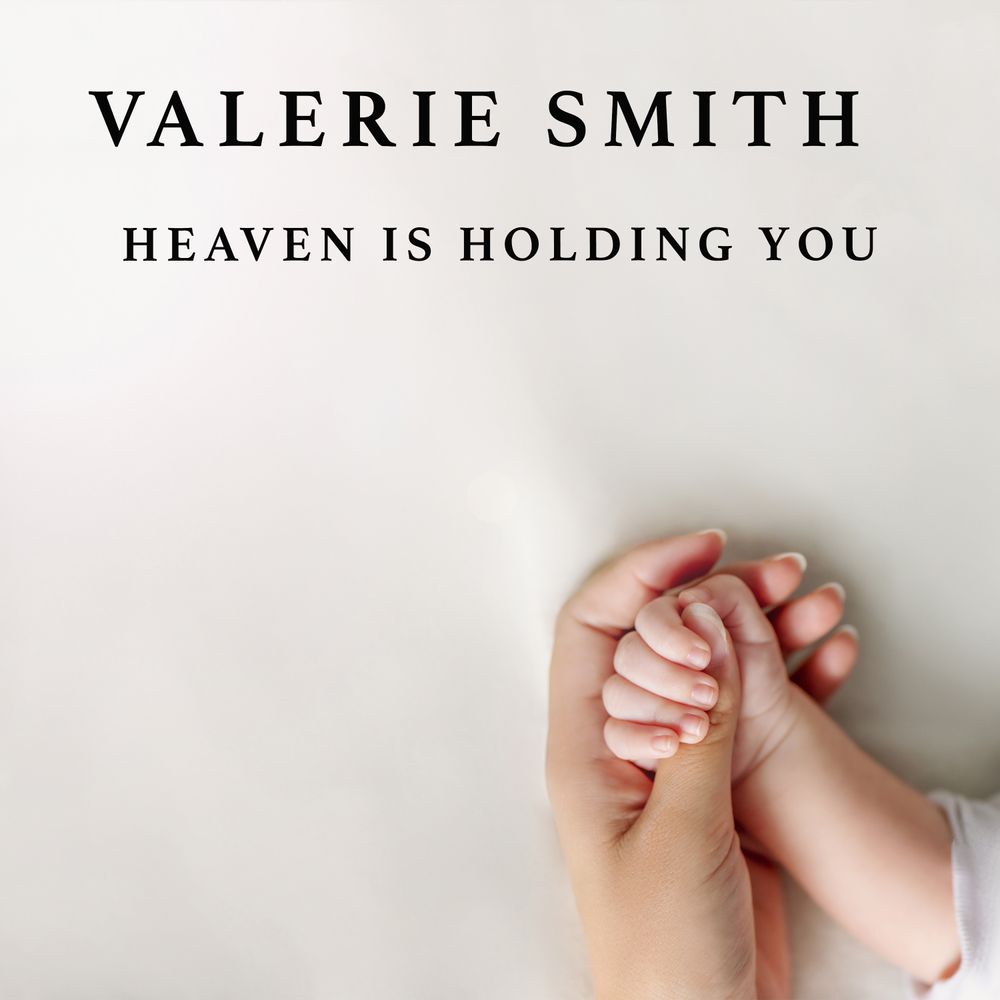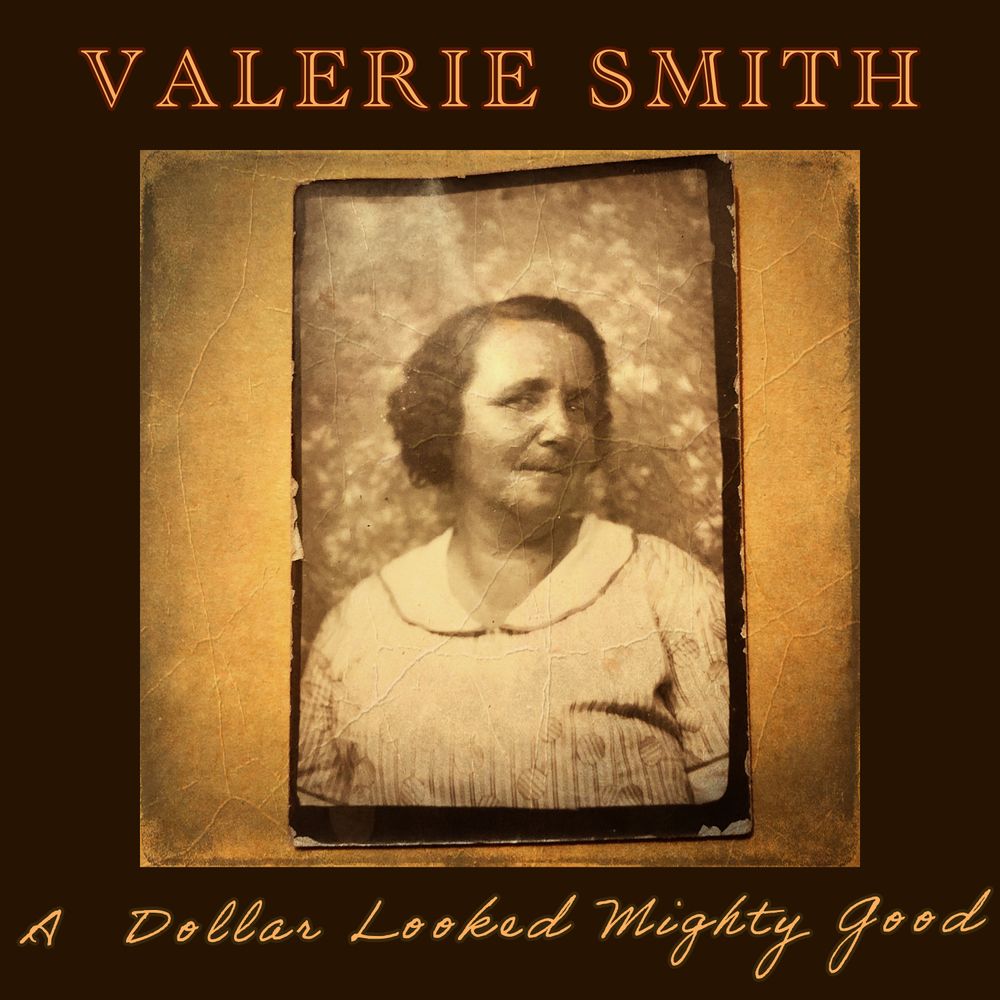 The band and I  have been kicking around ideas for the title of this project that has taken so long in the making. I really felt that I grew as an artist, musician, entrepreneur. I learned to take chances, be more confident and notice the beauty around me. I described it to my band as a revival. This project is not a complete bluegrass CD...it is more like ValGrass...I just expressed my music in my own way. Stay tuned for what I decide to call the CD!
LINE UP AND CAST!
Engineer/Producer:  Tim Carter
Producer:  Valerie Smith
Executive Producer:  Joe Zauner
Vocals / Mandolin:  Lisa Kay Howard Hughes
Vocals/ Fiddle / Dobro: Wally Hughes
Banjo/Guitar: Joe Zauner
Bass: Tom Gray
Guitar/Arranging:  Bob Minor
Special Guest:
Full Strings:  Tim Lorsch
Dobro:  Rob Ickes
Keyboard synth: Kevin McKendree
David Roe: Bass
Fiddle:  Stephen Burwell
Harmony Vocals: The McCrary Sisters
Guitar:  Cody Kilby
Bass:  Evan Winsor
Mandolin:  Ashley David
Ron De La Vega - Bass
Introducing Maggie's Journal - More information to come soon!