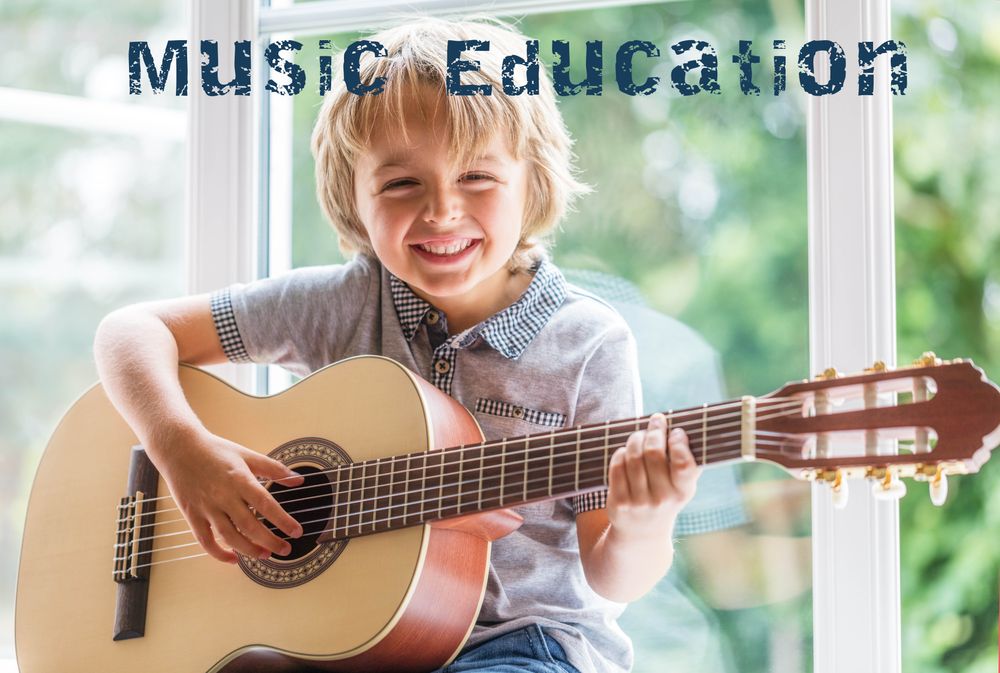 Valerie Smith Loves to Teach!
Valerie teaches to share her love for music. She has a passion for teaching and enjoys every detail of sharing ideas with her students. Valerie Smith is a certified Music Educator who specializes in voice and performance. She has been teaching students (at any age) for over 20 years. Valerie also teaches guitar, piano, harmony, fiddle and songwriting. 
Valerie Smith and Liberty Pike include a school program that teaches children about the history of bluegrass music. 
Valerie has developed a special program for schools, called "Bluegrass in the Schools" (a 45 minute presentation of the history and style of bluegrass music). She also offers a master class in Bluegrass Harmonies, Vocal Techniques, Performance and Songwriting. She has taught several universities, organizations, festivals and camps. 
Please contact her at valerievalpal@me.com for detailed information, videos and curriculum.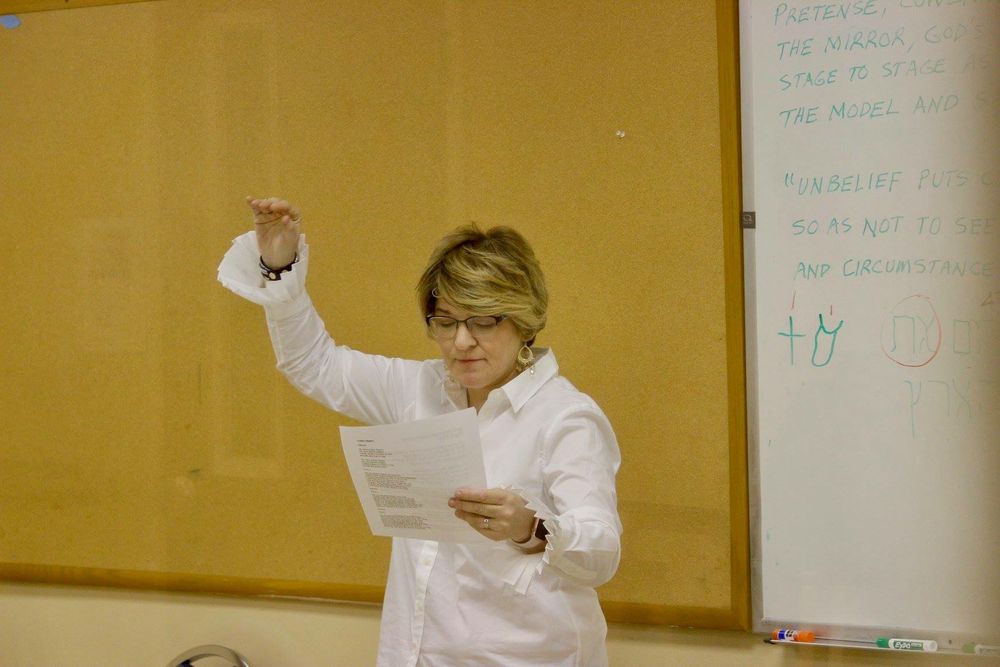 Music Education - Private Lessons 
Valerie is a musician and offers private lessons in the following areas:  Voice Education, Songwriting, Beginner/Intermediate Guitar, Violin, Piano, and Performance.  She is flexible and willing to work with scheduling because of her touring demands away from home. Valerie also offers Skype lessons. Music education has been an ongoing passion for Valerie for over 20 years.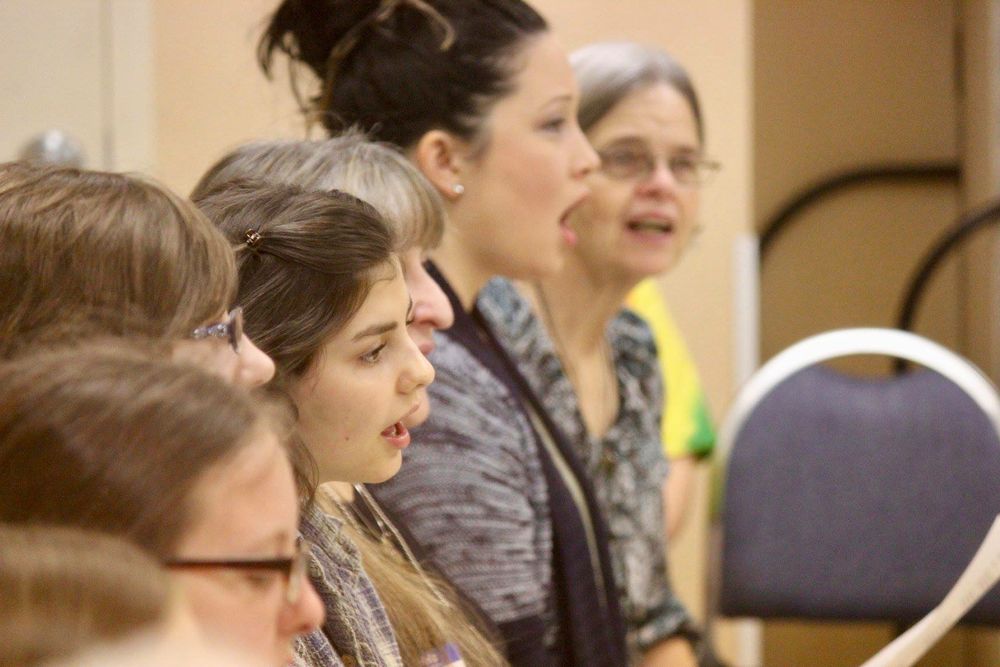 Master Classes & Workshops 
Valerie Smith has taught masterclasses  and music education for beginners in all settings (being workshops, classroom and full auditorium). She offers a full program in Voice, Solo and Band Performance as well as Harmony.  She has taught at musicians at the following venues: 
*  California Bluegrass Association's Music Camp 
*  Georgia Pick & Bow 
*  Sore Fingers School in the UK 
*  Several schools throughout the United States, Germany, Austria, Canada and the UK with "Bluegrass Education in the Schools" program.
Downloadable Education Objectives and Lessons